Workshops and Events
We run a range of workshops and events, both online and in person, covering SEND topics including:
Applying for Disability Living Allowance.
Transitions in Education.
Applying for an Education and Health Care Needs Assessment.
These are informal and interactive workshops that give you an opportunity to find out about a specific topic and have your questions answered.
Our programme of events changes frequently, so please take a look at our events pages to see what's on.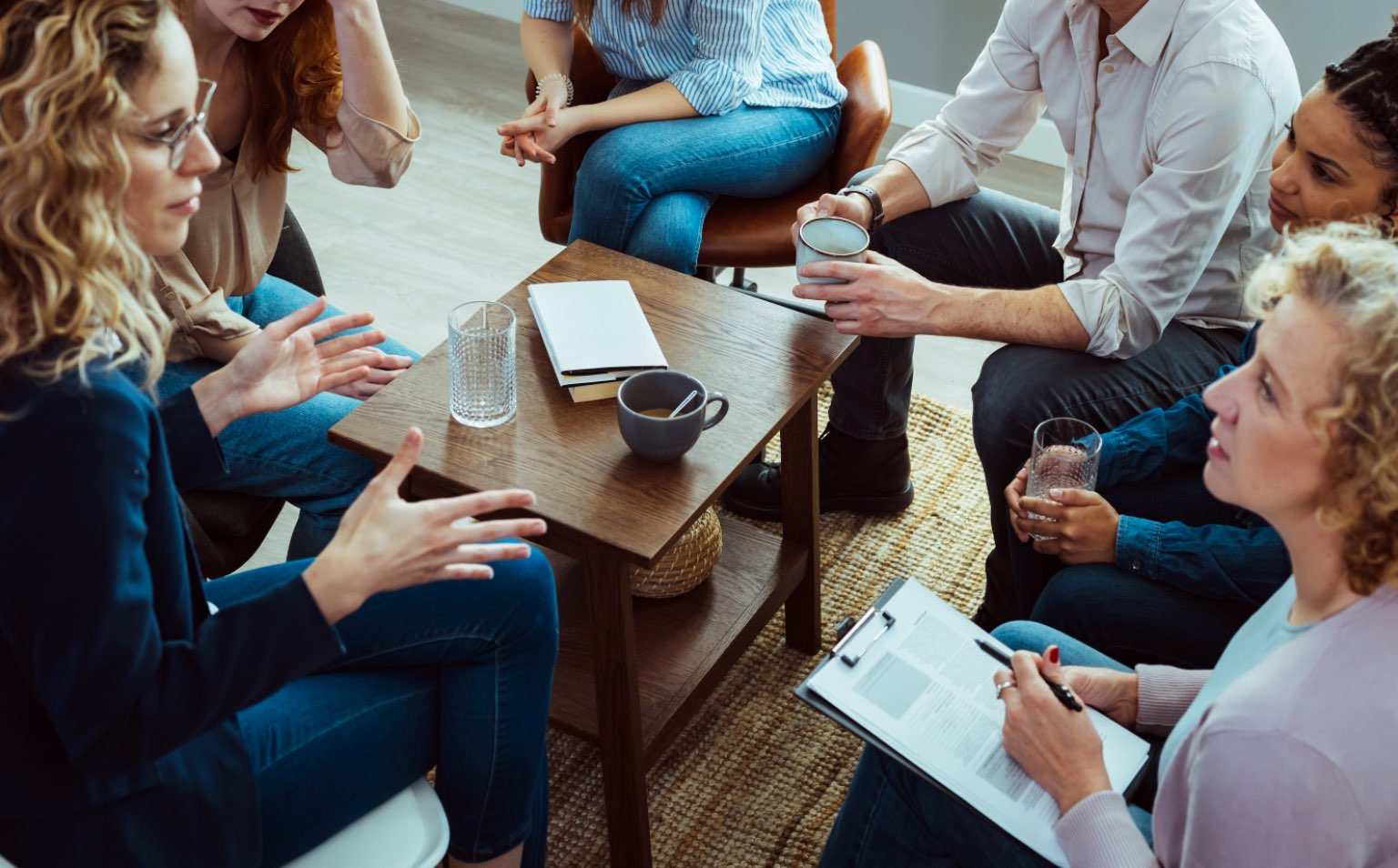 Other events
Family Support Advisors also attend coffee mornings drop-in sessions, where they are on hand to provide informal advice, information and support.
At the moment, we do this in Braintree, Colchester, Mistley and Clacton, and we are looking to extend this to other parts of the county.
For the most up to date list of our coffee mornings and drop ins, please see our Facebook page.