About us
We are an independent charity, working with families who have a child (or children), or a young person, with any special educational need or disability (SEND).
We provide advice and support to families with SEND children on how to access appropriate education, how to apply for an Education Health Care Plan and appeals to the SEND tribunal, as well as providing support with disability benefits,  and social care issues.
We also run weekend activity clubs In Colchester and Chelmsford for SEND children and their siblings, and we are just starting to pilot a peer-to-peer family support service.
"It has been the most on point and appropriate support that we have received. It is the first assistance that we have been offered that has completely fulfilled what it said it would and I honestly cannot thank them enough." Parent, 2022
Our mission
We support the whole family to achieve the best possible outcomes so that children and young people with special educational needs and disabilities and their families thrive and feel stronger, empowered and confident.
Our vision
Our vision is for a more inclusive society where children and young people with special educational needs and disabilities can realise their potential.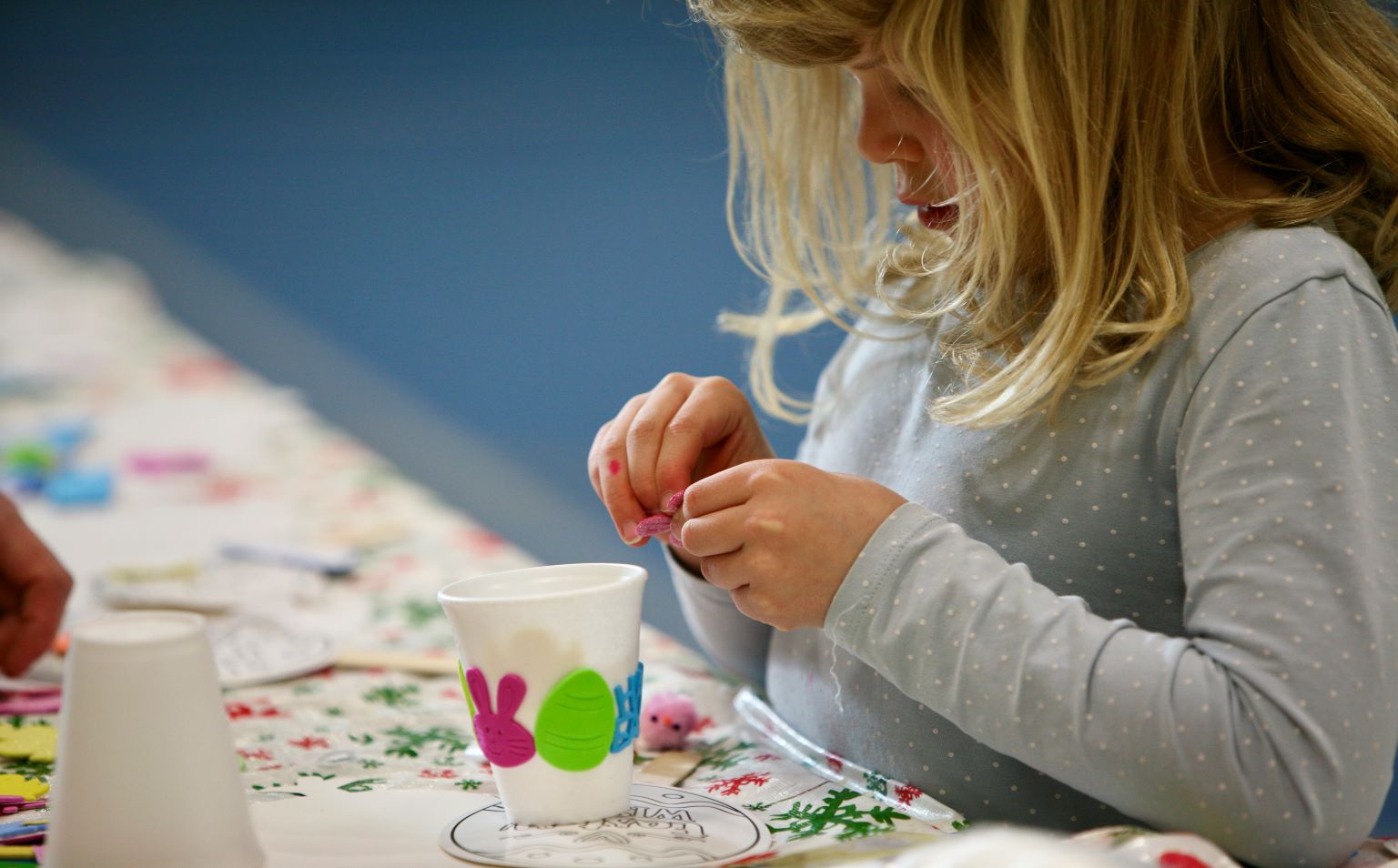 Our history
Families InFocus were founded in 1996 by a group of parents, following research into the needs of families of SEND children. The group was chaired by Dr Gail Bridgman, MBE, who recognised that parents are the experts, and work was needed to find practical solutions to gaps in provision for families. "InFocus" represented: Information, Friendship, Caring and Understanding special needs. Parents and carers have been at the heart of how we have developed, and we are proud to be user-led throughout.
Our funders
We are hugely grateful to our funders, who have generously donated to make sure we are able to continue our vital work for families.
Some of our current funders: