Our Family Support Advisors
Our friendly and experienced team of Family Support Advisors can help you by providing in-depth, one to one support on  issues relating to education, benefits, housing, social care and transport for your SEND child.
We listen to your concerns, find out what your needs are, and work with you to develop a plan to address those concerns.
Our education support includes:
Support at meetings with schools, where there are issues or where there is a risk of the relationship between the school and the family breaking down.
Explain what the law is, and what support the Local Authority are required to give you.
Help to apply for an education and health care needs assessment.
Support where a child is at risk of exclusion, or has been excluded.
Support you to appeal to the SEND tribunal.
We can also help you to apply for Disability Living Allowance, Personal Independence Payments, Carers Allowance and the Family Fund. Some of our support around benefits is provided in groups, as well as one-to-one.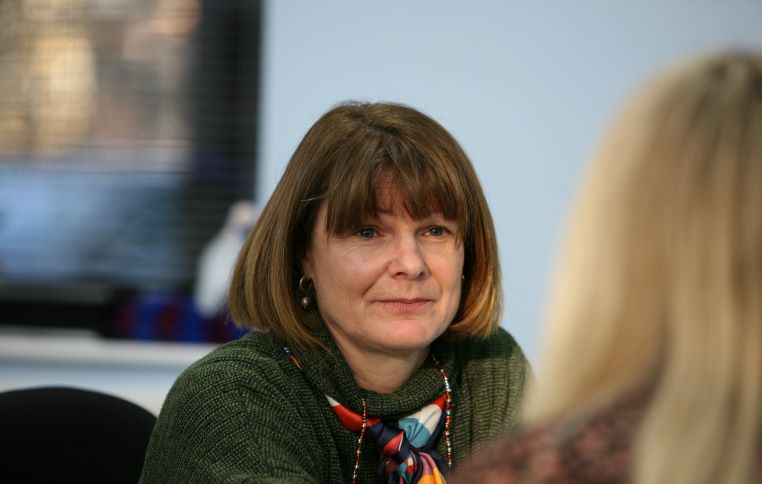 How we work
We work in partnership with you, schools, colleges and the Local Authority to try and resolve education issues and develop positive relationships.
We aim to empower parents – this means we will give you advice about your options, and support you to make decisions about what is right for your SEND child and your family.
"I was overwhelmed by the support I received. At a time when I felt quite lost they had so much patience with me and offered me expert guidance. Without them I know we wouldn't have been able to get to this point in the EHCP process. They really went above and beyond my expectations in terms of the support and guidance we received. They were incredibly understanding that for some parents this is all consuming. They helped me feel more knowledgeable, confident and positive. The result of her support during this process could result in a life-changing experience for my son during his early school years."