Clubs & Activities
We run two fantastic SEND family activity groups at weekends, at Chelmsford and Colchester.
Our activity clubs provide a range of play activities for SEND children and their siblings (accompanied by their parents or carers).
Activities can include arts & crafts, badminton, table tennis, and board games. At our Chelmsford club we also offer bikes and trikes and trampolining.
Our Chelmsford club runs on a Saturday afternoon from 3.30 to 5.30 at the Chelmsford Athletics Club in Melbourne. There is a small charge for each child attending the club.
Our Colchester club runs from 1.30 – 3.30 on a Sunday, at the Gilberd School, and is for families living in Colchester or Tendring who have a child with any neurodevelopmental condition.
To book any of our sessions please email alex@fifessex.org.uk, or book via the events page on our website.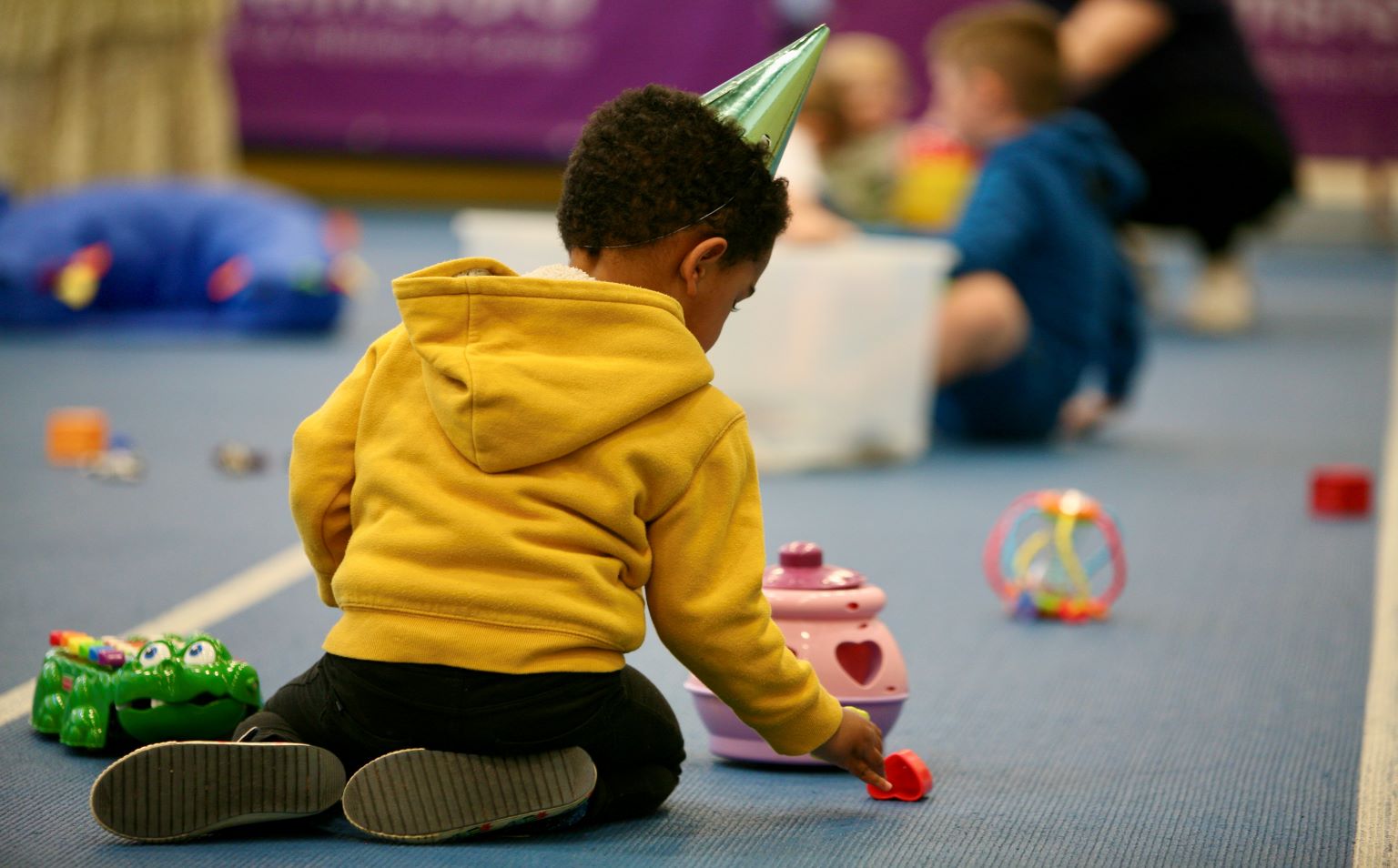 When you first join the club you will be required to register your children who will be attending the club, and sign a waiver for any children who will be using the trampoline. Your children's details will be retained on our system, and details of how they will be used can be found in our Privacy Policy.
We will also give you a welcome letter which explains the rules of the clubs.  Parents are required to supervise and stay with their children to ensure their children's safety.