Our Impact
Between April 2022 and March 2023 we:
Supported over 1,800 families.
Supported over 400 of those families with disability benefits. In total, we helped families to bring in £623.774.00 in disability benefits.
We supported over 1,400 families with education issues.
"Awesome, brilliant and very supportive and an all encompassing support"
(parent feedback, 2023)
What families say about us
98% of families rated us as excellent or very good.
90% of parents said the support had a positive effect on the whole family.
98% of parents said they felt better after our support – more positive, in control and confident.
100% would recommend us
"Families InFocus is an invaluable and much needed service within our community. The staff are a wealth of knowledge and are so supportive"
(parent feedback, 2023)
Donate to Families InFocus
We are only able to provide this support to families through the help of our wonderful funders and supporters. If you can, please consider donating to Families InFocus.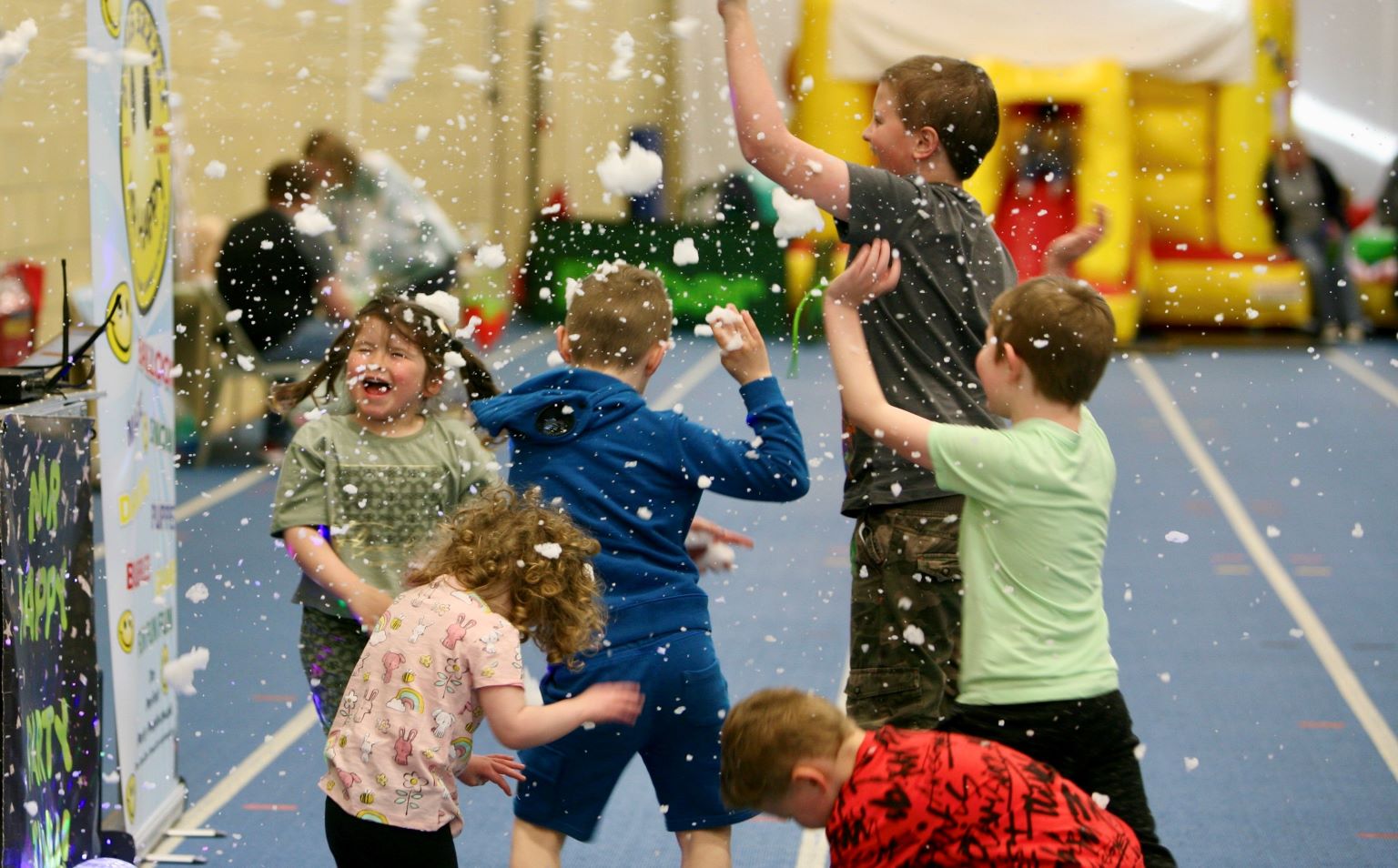 Our 2022 independent, external evaluation
In 2022 we commissioned an independent, external evaluation of our family support service. It found:
"FIF is an exceptional charity, unique in both how it works with families and the support it offers. In 2021, FIF worked with 2,032 families in Essex and helped to secure almost £1.5 million in benefit entitlements. Based on FIF's own data, 79% of families describe its support as 'excellent', with 13% describing it as 'very good,' 'good' or 'fair.' It is crucial to families, as well as surrounding services, in Essex that FIF can continue its work long into the future."
If you would like to see a full copy of the evaluation, please contact helpline@fifessex.org.uk