Volunteer
If you're looking to give your time and you want to make a real difference to children and young people with SEND, then volunteering at Families InFocus could be for you. Volunteering is a brilliant way of gaining essential work experience and supporting your chosen charity. We currently have a variety of volunteering opportunities, please see below for further details.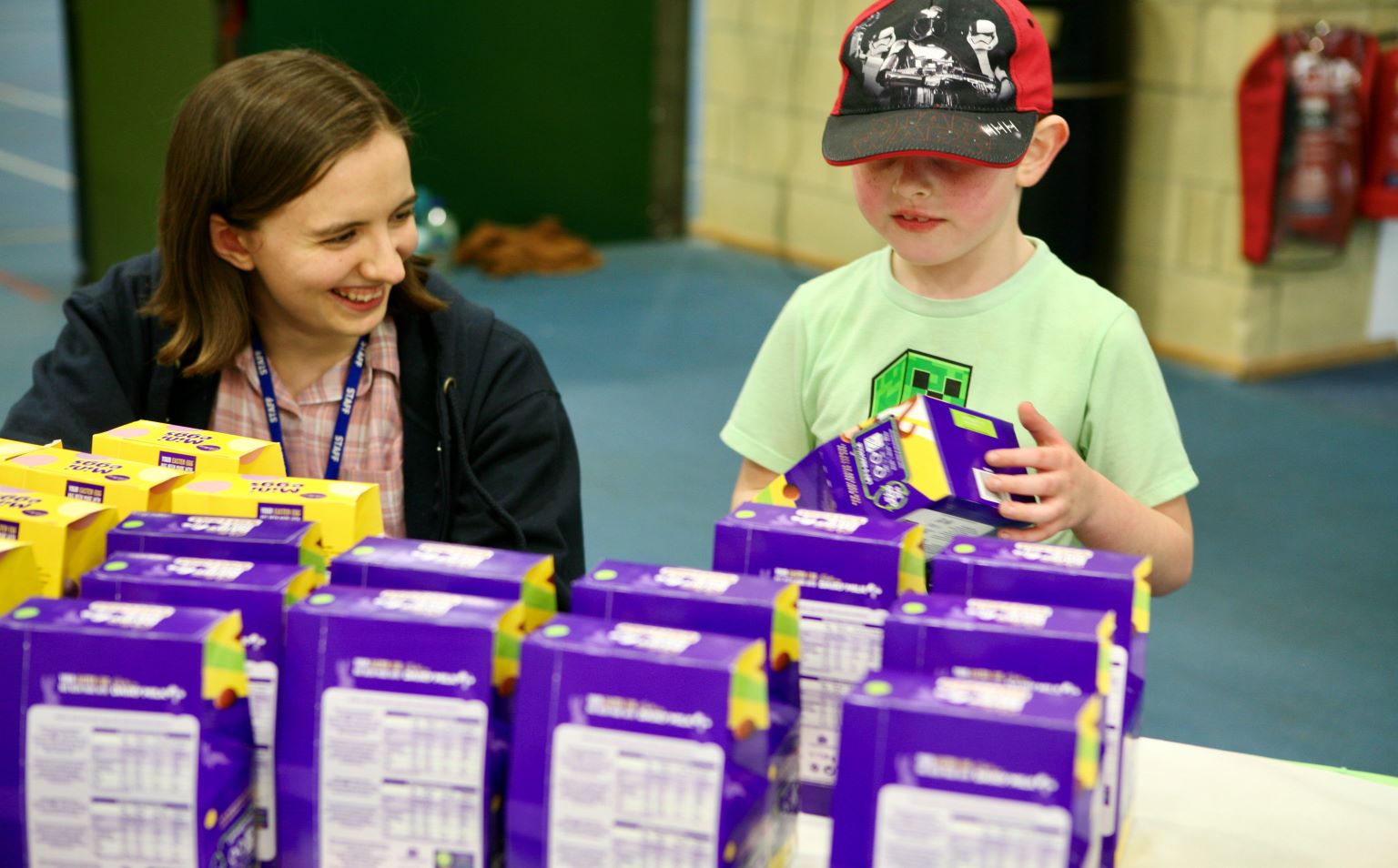 Current volunteering opportunities
Saturday Chelmsford Activity Club
Come join us on a Saturday afternoon welcoming families to the Saturday Activity Club, join the team as the children try out the trampoline and gymnastics with a qualified coach, encourage them to try out activities like badminton, indoor football, basketball, table tennis, ride on bikes and lots more.
Sunday Colchester Activity Club
Volunteering at our new Sunday activity club in Colchester is a fantastic way to get experience of directly working with children and families with SEND.
If you are interested in any of our volunteering opportunities, please contact linsey@fifessex.org.uk for further details.